Its vibrant and welcoming community
One of the reasons people love South Fulton living is the feeling you get while living here. It is one that is community-oriented, with a mixture of a small town feel and a vibrant feel. It's a place with so much to offer its residents. South Fulton and all of its individual neighborhoods are known for having gorgeous scenery, making it a picturesque spot to live. You'll see lots of beautiful buildings, greenery, lakes, and trails around here. As for its strong community feel, a lot of families and friendly people who like being engaged in the community reside here. South Fulton even has traditions such as annual festivals going as far back as the 1980s. Many of the neighborhoods within South Fulton are walkable with lots of charm and green space, such as College Park, Fairburn, and Hapeville. They have a laid-back atmosphere and are perfect environments for raising families. Each neighborhood has a slightly different atmosphere, but all are very well-loved. For example, College Park is a historic neighborhood with gorgeous homes that reflect its history. It's also known for its stunning tree-lined streets. The neighborhood of Serenbe is another wonderful spot filled with charm. It's known for its townhomes and cottage-like homes. On top of that, it has lots of cute restaurants and locally owned boutiques. There are so many amazing neighborhoods that you can explore and fall in love with like its residents have. The entire area of South Fulton itself is known for having lots of green space and not much traffic at all, so it's a very relaxing and peaceful place to live in at all times. Its visual environment, combined with the community that lives here, gives South Fulton a beautiful environment that its residents love to call their home.
The abundance of entertainment options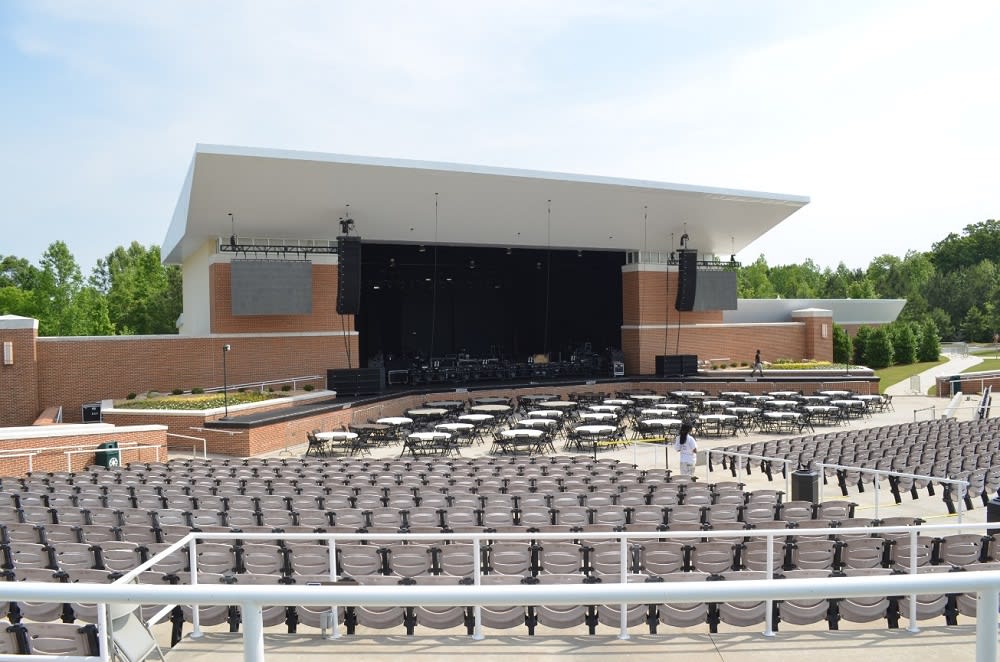 Credit: Wolf Creek Amphitheater

There is no shortage of things to do for fun while living in South Fulton. From annual festivals to music venues and to shopping and everything in between, you'll always find something exciting happening to do in your free time at any time of the year. There are many festivals here, including the Georgia Renaissance Festival and the Taste of East Point Festival. The community loves coming together and having a good time together at these. The Georgia Renaissance Festival has been a South Fulton tradition since the 1980s. If you like to play sports, visit Georgia Soccer Park, which has lots of fields and leagues for you to play games in. If you're more into trails for walking and hiking, then you can go to the Cochran Mill Nature Center, where you can see wildlife and walk through all it has to offer. If you're a music lover, then you're in luck because South Fulton has two music centers for you to enjoy some fantastic live music shows at. Wolf Creek Amphitheater is one of these venues, which seats over 5000 guests sitting down and has a lawn for even more guests. Other than live music, this venue also hosts other events such as plays and festivals. The other venue is Lakewood Amphitheater, which seats 7000 guests and has a lawn for more guests as well! With its amazing sound and light technology, it often hosts performances by today's popular musicians. For example, some of their upcoming shows include Dead & Company and ​​Lynyrd Skynyrd. In terms of parks, there are many that have playgrounds for kids to enjoy, including Burdett Park and Flat Shoals Park—in fact, there are 17 parks in total. The number of parks also makes South Fulton a place that is dog-friendly! With so much to do here in terms of entertainment, there is something that everyone will love, no matter what age. This makes South Fulton an ideal spot to live for so many people.
The convenience of its location
South Fulton is a wonderful city itself, but its convenient location to surrounding areas and cities makes it an even more attractive place to reside in. One of the amazing things about its location is its close proximity to Downtown Atlanta. It's only around a 15-20 minute drive away. Many South Fulton residents work here, and the commuting options are both easy and convenient. Downtown Atlanta offers lots of exciting things to do, being a major metropolitan city, so it really expands your entertainment options even beyond South Fulton's plentiful options by being so close to it! South Fulton is also a similar distance to Hartsfield-Jackson International Airport. Residents love this because it makes any flights you'll take for vacations or other trips really easy and quick to get to. As for getting around South Fulton itself, it's really easy to get from place to place with a car. They also have a public transportation system called MARTA, which has both bus and train options for residents of South Fulton to get around in. South Fulton's convenient location to downtown Atlanta and the airport, as well as its transportation options in general, is just another aspect that its residents get to love and enjoy.
Its highly rated schools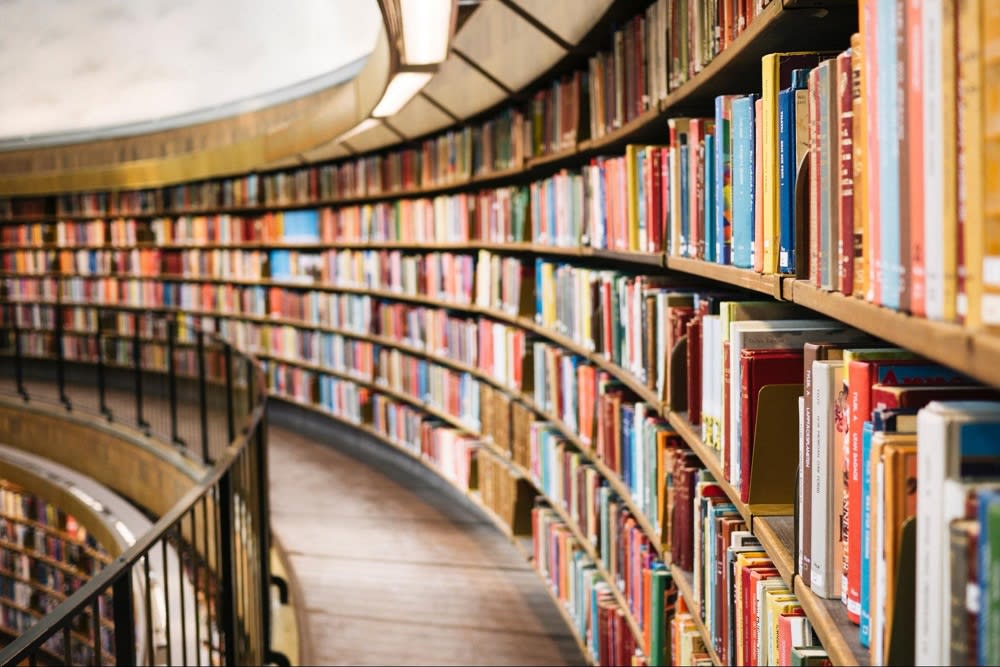 Another reason people love living in South Fulton is because of the number of schools that are in it and surround it. The school district here is the Fulton County School System, which is known for being excellent academically. As for independent private schools, South Fulton is home to a few, including one of the largest in the United States, Woodward Academy. Whether you have a family or want to start one, your child is sure to have an amazing education that will prepare your child for a bright future. Educational opportunities don't stop after primary, middle, and high school, though. South Fulton also has many post-secondary educational institutions around it. Some of these include Georgia State University, Georgia Institute of Technology, and Atlanta Technical College, but there are lots more to discover in the area as well! All of these schools have excellent programs in all areas, including liberal arts, science, technology, business, and more. For education outside of school, you can check out the Gladys S. Dennard Library. They offer study spaces, books to loan and read, and lots of different events and classes. Some events they host include book author talks, children's storytimes, craft-making events, and so much more. So no matter what stage of education you're looking for, you can get it at a high quality in and around South Fulton. Its rich educational opportunity is a reason why South Fulton is an ideal spot for people of all walks of life to live and makes it a wonderful place to raise a family, too.
Its ample career possibilities
Jobs are so important to living, and South Fulton touts ample opportunities in terms of employment. Some of the most popular jobs South Fulton has to offer are in health care, management, sales, office administration, and more. There are also many working in the legal field, the computer and mathematics industry, and finance. For jobs, this is also where South Fulton's closeness to downtown is also attractive. Lots of people living in South Fulton work in Downtown Atlanta. Some find employment at the Hartsfield-Jackson International Airport. Due to its close proximity, the commute doesn't take much time out of their day to get to and from work. The options to explore different fields or find employment in a field you already love or have experience in are endless. The fact that there are so many different options for working and employment is another reason why residents love to live here in South Fulton.
Moving to South Fulton?
South Fulton has so much to offer its residents. Now that you've explored some of the reasons as to why people love calling it their home, you may be looking into moving to the area. If you're looking for South Fulton real estate, get in touch with The Elliott Group. Your dream home in South Fulton can become a reality!